Honda tops the reliability tables for ninth consecutive year
17/04/2015 16:37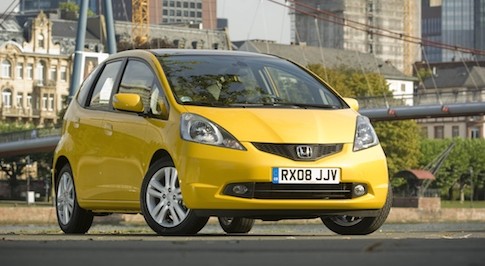 Honda tops the reliability tables for ninth consecutive year
Honda has retained its status as the most reliable used car manufacturer in the UK for the ninth consecutive year, according to research by What Car? and Warranty Direct.
The Japanese manufacturer topped the annual survey of 37 manufacturers, which analyses 50,000 live Warranty Direct policies on three to eight-year old vehicles.
Overall, the most reliable model was the Honda Jazz, which also carries reasonable average repair costs.
What Car? editor Jim Holder said: "Honda's success in the reliability index is chiefly down to low failure rates. However, when things do go wrong, the cars are also relatively cheap to fix.
"Reliability is always one of the key attributes buyers look for when considering a used car purchase, so manufacturers that consistently demonstrate durability will always do well with the consumer."
Warranty Direct's Reliability Index analysed by What Car? experts, calculates each vehicle's reliability using a complex formula that takes into account its failure rate, age, mileage and cost of repair. The lower the RI number, the more trustworthy the car.
by: Becca Chaplin
All News