Honda Makes Big Gains in Car Dealer Power Survey
16/09/2016 14:49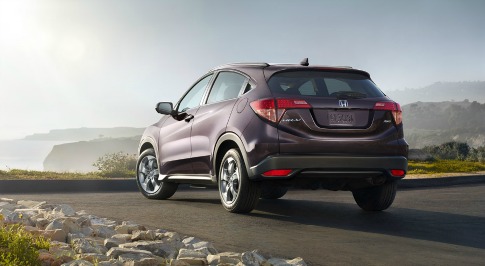 Honda Makes Big Gains in Car Dealer Power Survey
Honda has established excellent customer satisfaction levels throughout its dealership network, according to the results of a major survey; the Car Dealer Power Survey 2016.
Honda made the biggest gains of all car brands in the survey, and has climbed a total of 20 places to establish itself as one of the leading car manufacturers. Honda scored particularly high on aftersales care, finance, and new car supply. In the survey, car dealerships were asked to rate car manufacturers on business areas such as finance offerings, return on investment, and brand awareness.
The successful survey comes just weeks after Honda's breakdown recovery service, Hondacare Assistance, was voted the best in the 2016 Which? Breakdown Survey. The two excellent survey results, received in such a short space of time, highlight Honda's continued dedication to delivering the very best experience for their customers.
The head of network development at Honda UK, Rebecca Stead, commented:
"We are absolutely delighted to have made such significant advances in satisfaction levels across our dealer network over the past 12 months and will continue to seek to improve. As a brand, we place great emphasis on developing the working relationship we have with our dealer partners and to ensuring the processes and financial infrastructure we put in place work for them and their businesses."
All News