Honda launches Racing Roads Season preview video
14/05/2015 17:53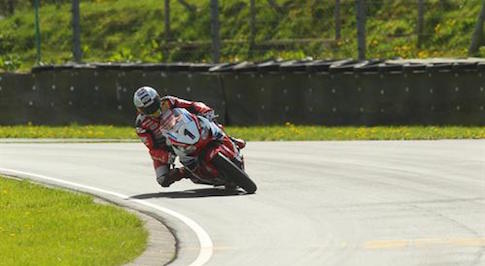 Honda launches Racing Roads Season preview video
To celebrate the start of the North West 200 road races and the opening of the legendary Isle of Man TT races, Honda has launched a Honda Racing Roads video.
Filmed during a recent test at Castle Combe in Wiltshire, the preview features track action that'll have viewers on the edge of their seat, as well as behind the scenes footage from inside the team garages.
The video also captures interviews with 21-time TT winner John McGuinness and Conor Cummins as they prepare for the start of the road racing season.
by: Sophie Williamson-Stothert
All News