Honda found to be most trustworthy vehicle maker
01/07/2010 14:26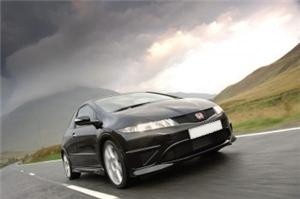 Honda found to be most trustworthy vehicle maker
Vehicle manufacturer Honda has been revealed as the most trustworthy car builder in a recent study.

The annual car reliability study conducted by What Car? and Warranty Direct has placed the firm in the top spot, which could be good news for motorists looking to buy a used car from the Honda family.

This year marks the fifth year at the top for the vehicle maker, with seven per cent of its vehicles requiring repairs in a 12-month period, compared with other marques where up to 53 per cent of models needed repairing over the same period.

Among the firms scoring well in the survey was Mazda, which took sixth place.

What Car? editor, Steve Fowler, described the results as interesting.

"Several prestige manufacturers have suffered embarrassing failure rates, while brands that buyers may not associate with reliability have shown a marked improvement," he commented.

Meanwhile, Honda also did well in the recent JD Power Survey, placing second overall. The Jazz model took its class in the study for the seventh time running.


All News