Honda e tackles the Goodwood hillclimb
07/07/2019 15:09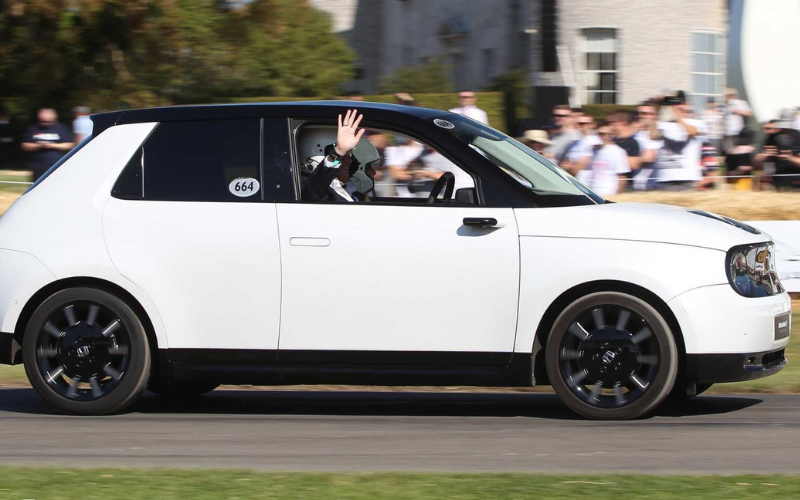 Honda e tackles the Goodwood hillclimb
Honda fans have been raving about this unique-looking car since the concept was unveiled at the Frankfurt Motor Show in 2017 - and it's finally going to be strutting its stuff on UK roads, with first deliveries expected to arrive in Spring 2020.
As a special treat to all those at the Goodwood Festival of Speed, the almost production-ready car tackled the hillclimb course - and it did not disappoint!
The 35.5kWh battery should deliver more than 125 miles of range - which is ideal for city driving. Rapid-charging should allow for an 80% charge in less than 30 minutes, although Honda has yet to reveal the exact maximum charging capacity of the car.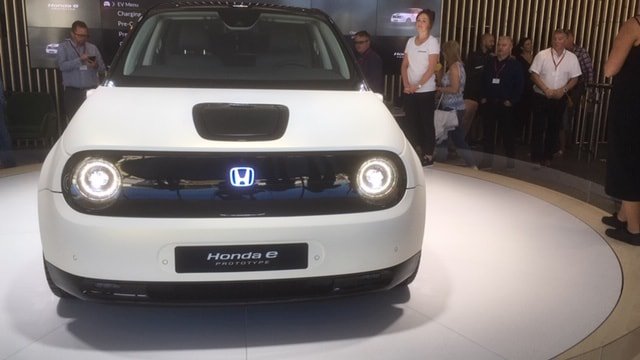 Visitors to the Goodwood Festival of Speed take in the Honda e prototype - which is reported to be a 95% likeness to the production model. Look at those headlights and the lit up logo!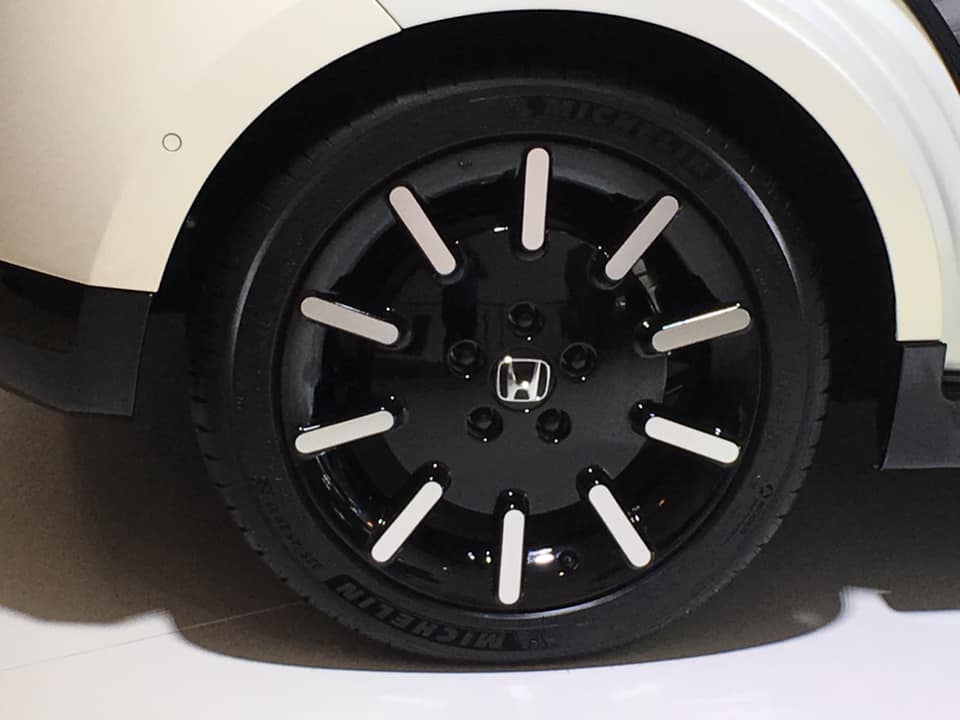 The attention to detail on this car is stunning. The visual effect of these markings when the Honda e is in motion is almost hypnotic!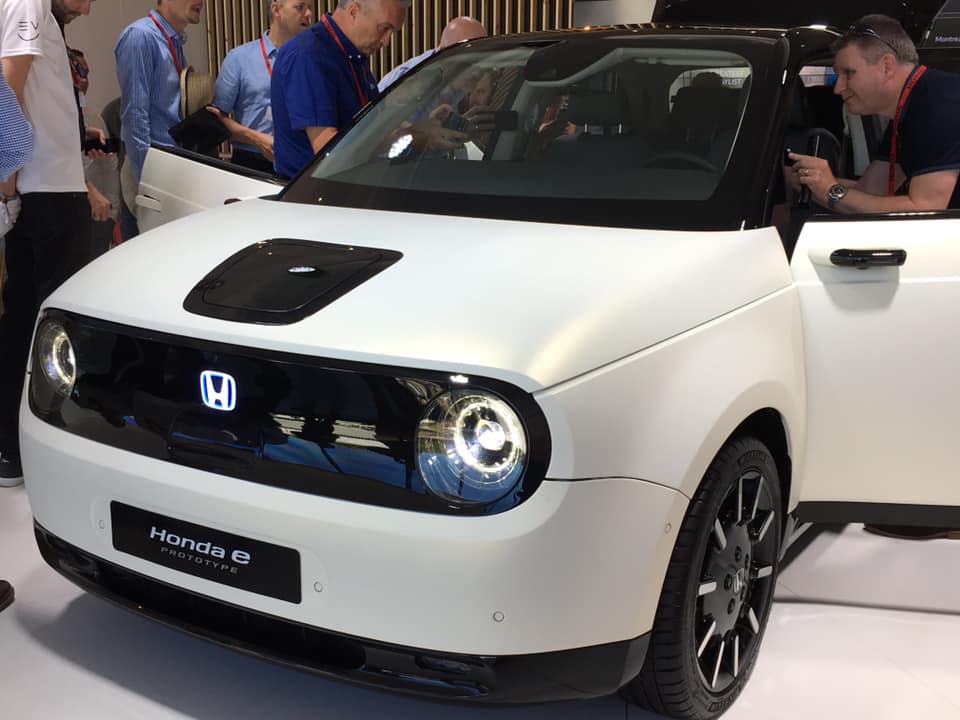 The charging point sits under the black section on the bonnet. Notice anything different about the 'wing mirrors'? They're not actually mirrors - they're cameras! In fact, there are eight cameras on this groundbreaking EV!
You can pre-order yours now - more than 6,500 UK pre-orders have been taken so far, with demand expected to be high, so you'll need to be quick if you want to be one of the first to get your hands on this incredible little city car.
All News