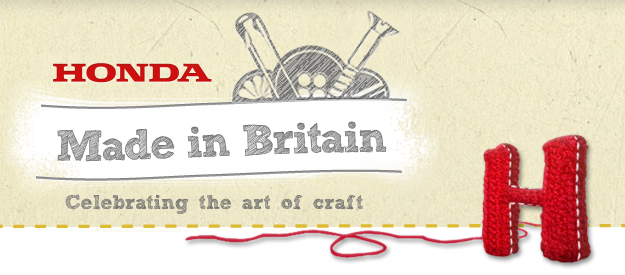 All built in Swindon, Wiltshire
We've been building cars in the UK for over 20 years with the engineering expertise of our 3,000 factory associates. They help make the 130,000 Jazz, CR-V and Civic cars that leave the plant every year.
Sophisticated interior

with large and with large and flexible load space.

High driving position

with the handling of a saloon car.

Real-time 4WD technology

provides stability in slippery conditions.

Compact on the outside

so you can park in tight spots.

Spacious on the inside

with fold-down Magic Seats and two-tier shelves in the boot.

Efficient, but lively,

petrol engine with low emissions.

5-door:

low, centred fuel tank, leaving room for rear Magic Seats and extra load space.

Civic Type S:

with extra-wide track for sharper turn-in and super-stable cornering.

Civic Type R:

with 2.0 litre i-VTEC - the legendary free-revving Honda engine.