Vertu Honda working with Griffin Military & Diplomatic could offer you preferential terms for Honda vehicles and Motorcycles.
If you meet the criteria below please give your local Vertu Honda dealership a call, or visit to find out more.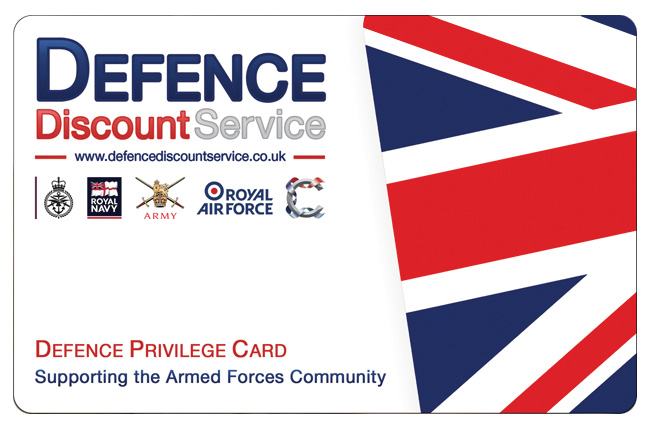 Defence Discount Service
Customer eligibility:
• Serving Military personnel - TriServices (Army, Royal Navy, & RAF)
• MOD Employees - Those working for and paid by the MOD itself.
• TriService & MOD Veterans - Those having served their Queen & Country
• DDS Card holders - Members of the Defence Discount Service
• Reservists - Tri Service reservists, or cadet forces
• RNLI Volunteers - (RNLI members are eligible for a DDS Card)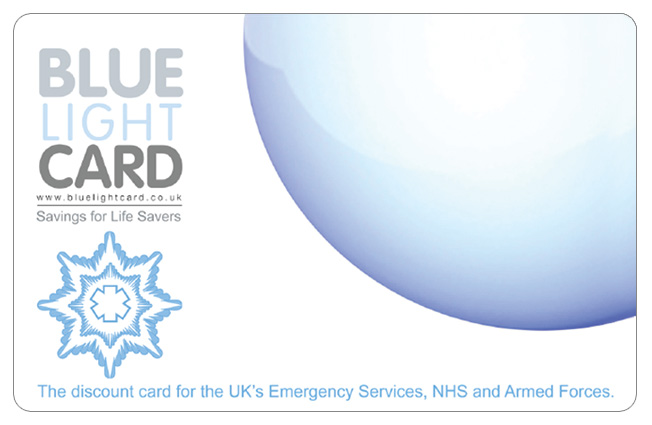 Blue Light Card
Customer eligibility:
• Serving and Retired Police Officers
• Serving and Retired Fire Fighters
• Serving and Retired Paramedics
• NHS Registered Doctors & Nurses
• Serving and Retired Prison Officers
• Serving Community Support Officers

For more information about our dealerships Click Here.
Terms and conditions apply.