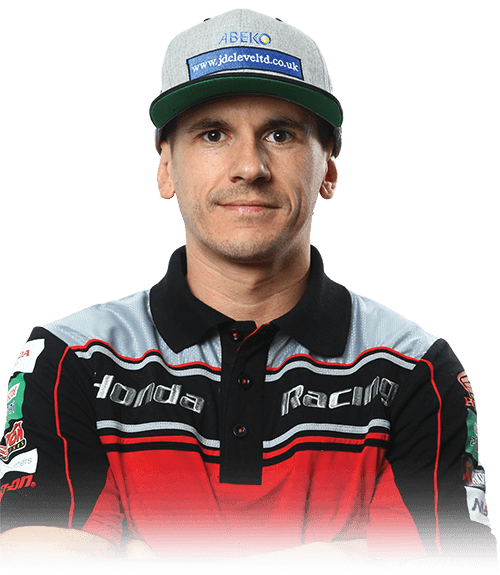 Another legendary Open Day - Saturday 25th August is the perfect day for a ride out to Vertu Honda Grantham Bikes. Our second open day of the year, we'll try and book the sunshine!
Time to have a ride to Vertu Honda Grantham Bikes. Honda BSB star Jason O'Halloran will be in attendance. We'll also have a number of other attractions to ensure you have a memorable day. Jason will be at the dealership from mid morning and be happy to answer any of your questions about his eventful season.
What better reason do you need to get on your bike and have a ride out to Vertu Honda Grantham Bikes. See the latest line up from Honda, including new models for 2018, have a ride on the bike of your choice, talk to the professionals from our supplier stands, see our latest range of clothing and accessories, take advantage of our special Open Day incentives. So make a note of Saturday 25th August, Vertu Honda Grantham Bikes is the destination of choice, to catch up with friends, have a bite to eat and generally have a good time.